Smoooth Stores Winner
This entry was posted on April 30, 2019 by millie.
Partnering up with a company such as Klarna and working alongside their passionate team over the last six months has been a real pleasure.
The 'Smoooth Stores Project', is an initiative to give back to young brands and creatives with aim to discover the UK's next big fashion, accessory or interiors brand, offering an incredible prize of receiving mentoring from senior Klarna Executives, free use of Klarna's Pay later product for 1 year* and £10,000. When Klarna reached out to Hugo and I, we immediately wanted to be involved.
As brand owners and creatives ourselves we know only too well how important it is for young companies and brands to have additional support.
Once the 8 finalists had been shortlisted, Hugo and I had the chance to decide which brands we each wanted to champion in the competition. We were then off on road trips as we travelled across the UK to meet with each business and the people who launched them and continued to work tirelessly bringing their beautiful products to the consumer.
By spending time with each one we learned more about their stories, why they felt they should win the big prize and how this opportunity could further their business.
I had such a wonderful time working on this project and was honoured to have met and worked with such wondered people along the way. Since the project was a part of my life for the last 6 months I thought I would share all my favourite bits from the 4 amazing brands I personally worked with and of course the final winner which the public voted for (Team Hugo won this one fair and square!).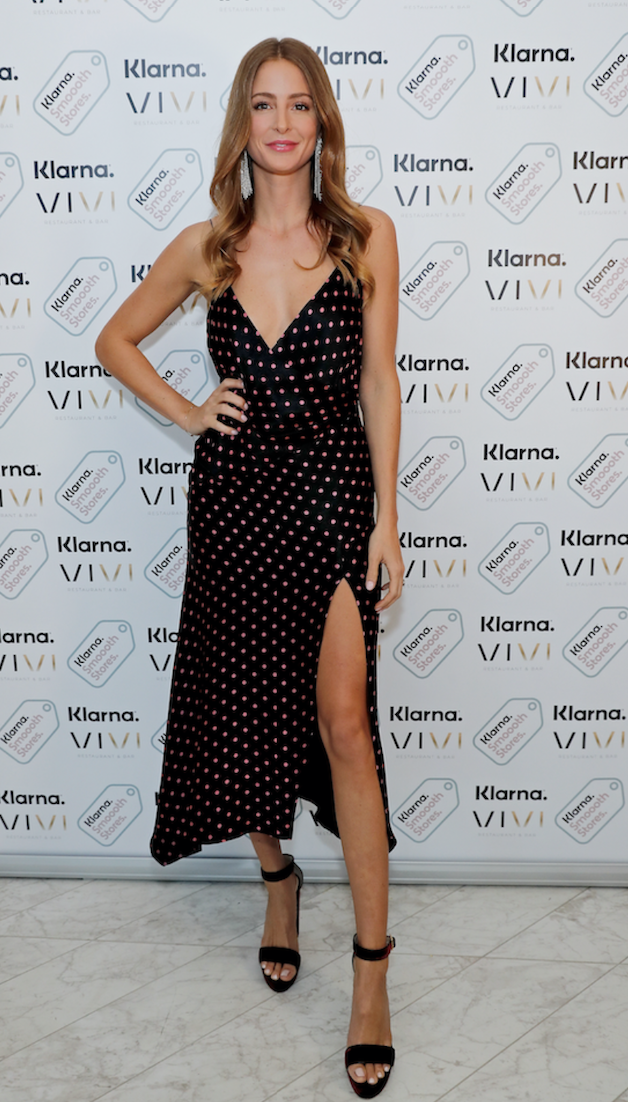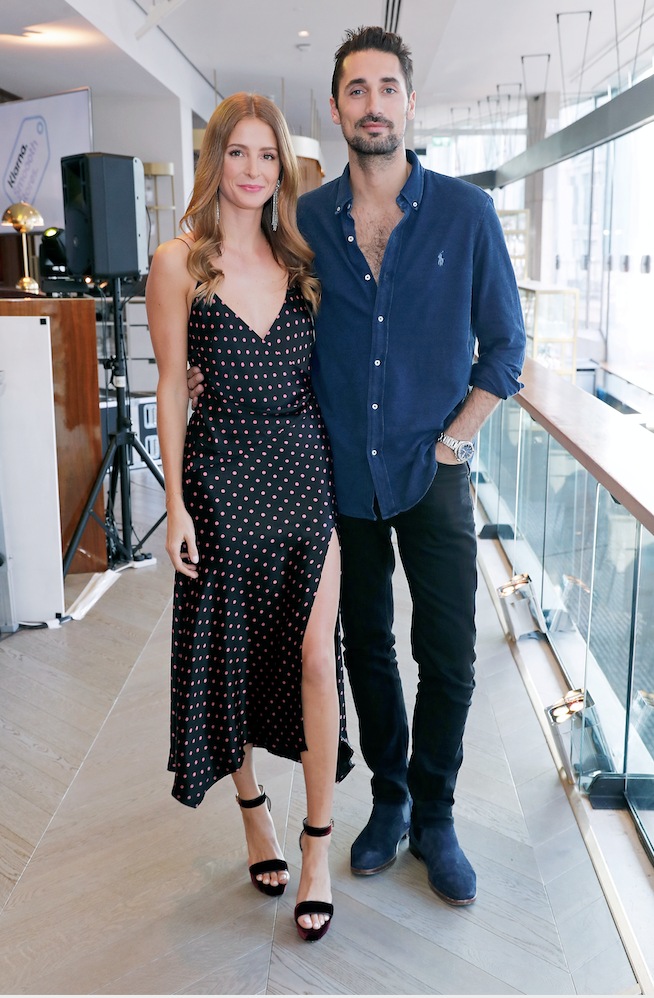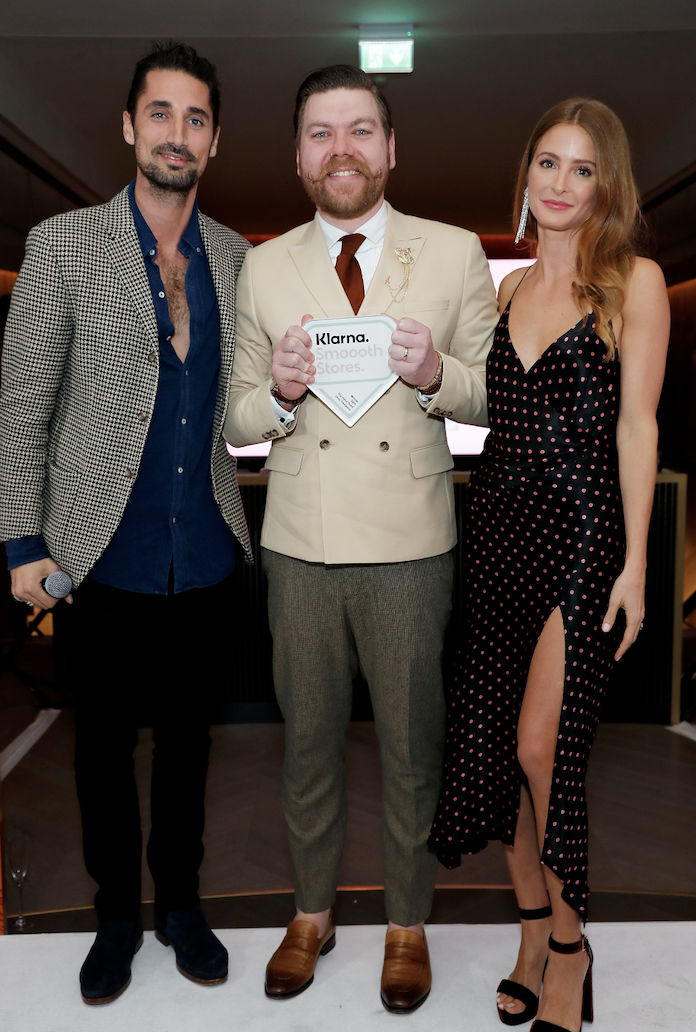 Charlotte Jade
Charlotte Jade is a home decor brand run by Charlotte herself, an incredibly talented illustrator who takes inspiration from nature. Offering customised prints to her clients, she gives a very personalised service. I loved visiting Charlotte at her home in the country (easy to see where her inspiration comes from) to see how her process begins and the journey to the final product. It made me want to redecorate immediately! Charlotte was also a runner-up in the competition and award highly-commended for her inspirational designs.
Carloe London
Carloe London, run by Hannah makes gorgeous leather handbags, by hand. With a retro yet modern feel you receive high-end quality product and with interchangeable straps which is a great way to get more wear out of one piece. Hannah also offers personalised monogram for a final luxe touch. These bags are timeless and something you would keep forever.
Mikaela Lyons
Mikaela runs her ethical jewellery business from her home in Birmingham. She sources everything in her home city in order to support other local businesses. I really love her gold plated necklaces with the Lioness motif. Mikaela shared that this was her maiden name and felt an infinity with it as it signified strength as a woman, mother, wife and business owner.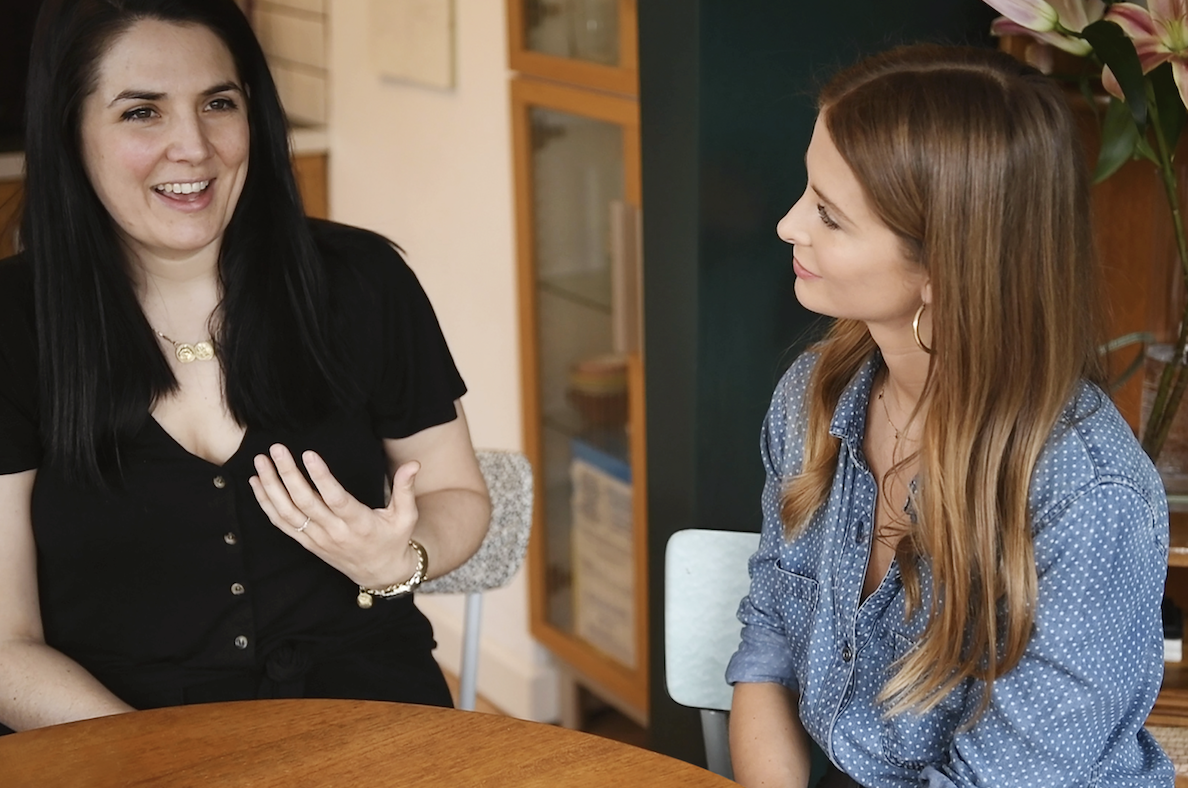 Valle and Vik
Valle+Vik creator Silje vallevik, wanted to create unique silk dresses that can take you from day to night. Inspired by urban living and global travels, I fell in love with classic flattering cut, quality of fabric and special prints.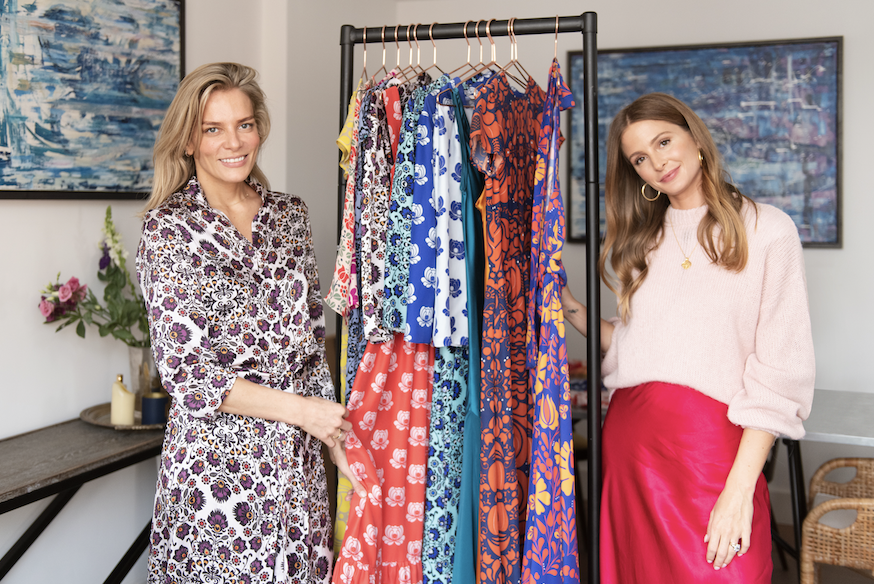 However, there could only be one winner and this time the public felt a strong connection to The Hand Dyed Shoe Company (well done boys!) I got to meet the lovely, inspirational man behind the brand (Simon) and hear about what winning meant to him.
Congratulations Simon and to all the brands who took part!