Klarna Launch
This entry was posted on December 17, 2018 by millie.
Last month I was delighted to announce my partnership with Klarna in celebration of British Design
and the extraordinary Fashion talent we have in the UK.
I first came across Klarna whilst running my own business, they work with brands like ASOS, Topshop and Swoon with over 19 million customers and 100,000 online brands, selling in 14 countries.
Through their online payment system, you have three products which deliver a smoother shopping experience. You can simply 'Pay now'; 'Pay later' so you can try on your outfits at home, return items that you don't fall in love with and pay only for what you keep; or 'Slice it', an option for those luxurious items where you can pay through monthly instalments.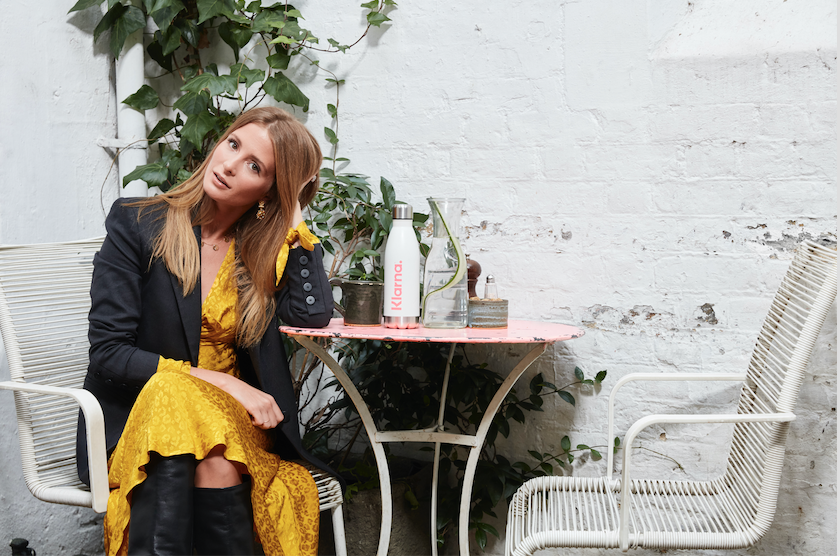 Together with Klarna, Hugo and I are looking for emerging talent, we shall be competing to find the next big retailer in 2019. If you think your brand has what it takes then go to www.klarna.com/uk/smoooth-stores/ to enter the competition and you could receive a visit from me, mentoring from Klarna execs, free use of their online Pay later service for a year and a cash prize of £10,000.
This is a wonderful opportunity for any small business who is looking to expand and diversify.
I can't wait to see all your applications and hope that you get to join 'Team Millie' on this extraordinary adventure – until then I thought I'd share some behind the scenes from the launch in London along with the official campaign.
Get registered!