Every Dress Has A Story
This entry was posted on March 28, 2019 by millie.
Being a guest of Lancome for The BAFTA's is always a special evening with a Red Carpet filled with excitement, glamour and best of the best.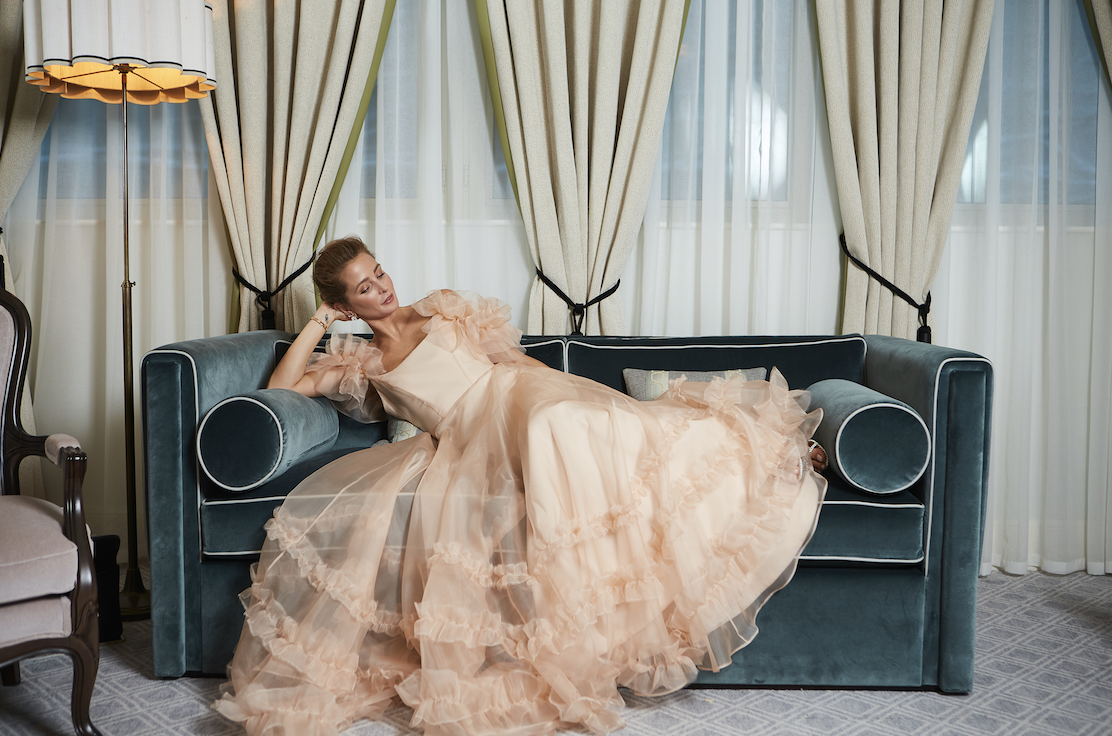 This year was my favourite yet and made even more special by working with the incredibly talented Kate Halfpenny and her team who brought my fairy tale gown to life for the big event (as some of you may know, she also created my bespoke wedding dress last year).
These moments are so special and would not be realised without a lot of hard work from a dedicated team ensuring that each considered detail is valued and placed with precision.
Kate and I started working together on this dress in November 2018 with a lead time of 3 months from sketch through to colour and fabric choice of stretch Duchess Satin and Silk Organza overlay to the final delivery for red carpet.
We scheduled secret fittings along the way to make sure the fit was just right for that big moment (but also so I could enjoy the dinner on the night – it's a long day with prep starting at 2pm, so believe me, that late dinner is a welcomed experience!). As always Kate bestows a gown beyond my wildest dreams but more importantly a creation in which I felt comfortable adding to my confidence which is really important when you embark on a very long, and quite honestly, sometimes a scary red carpet.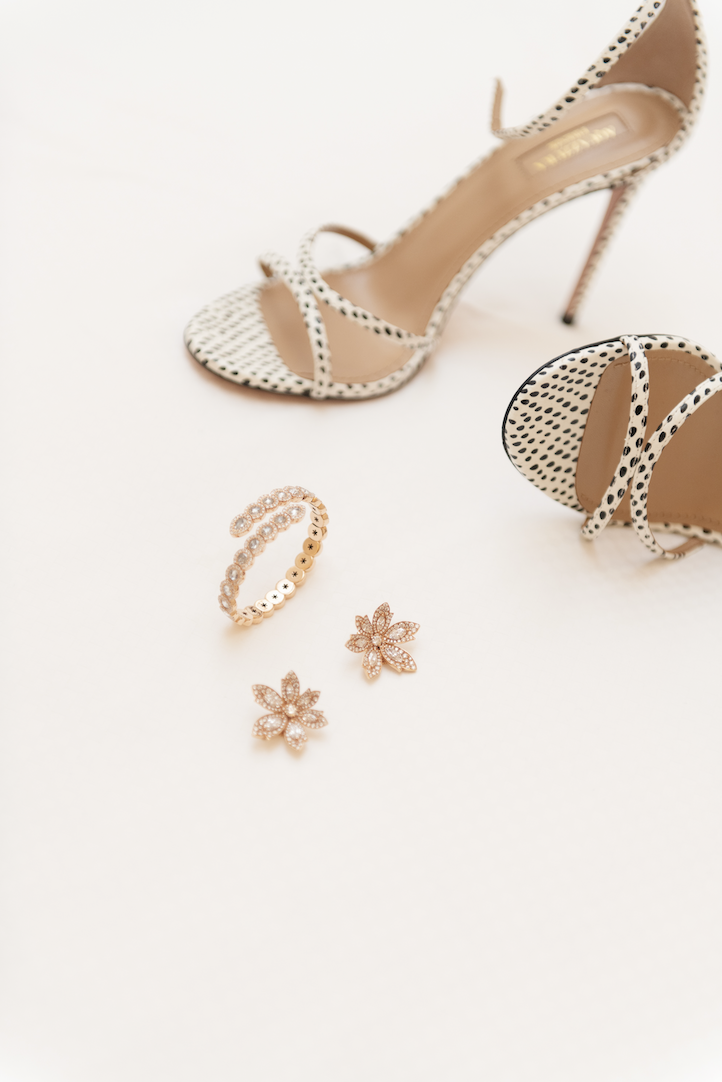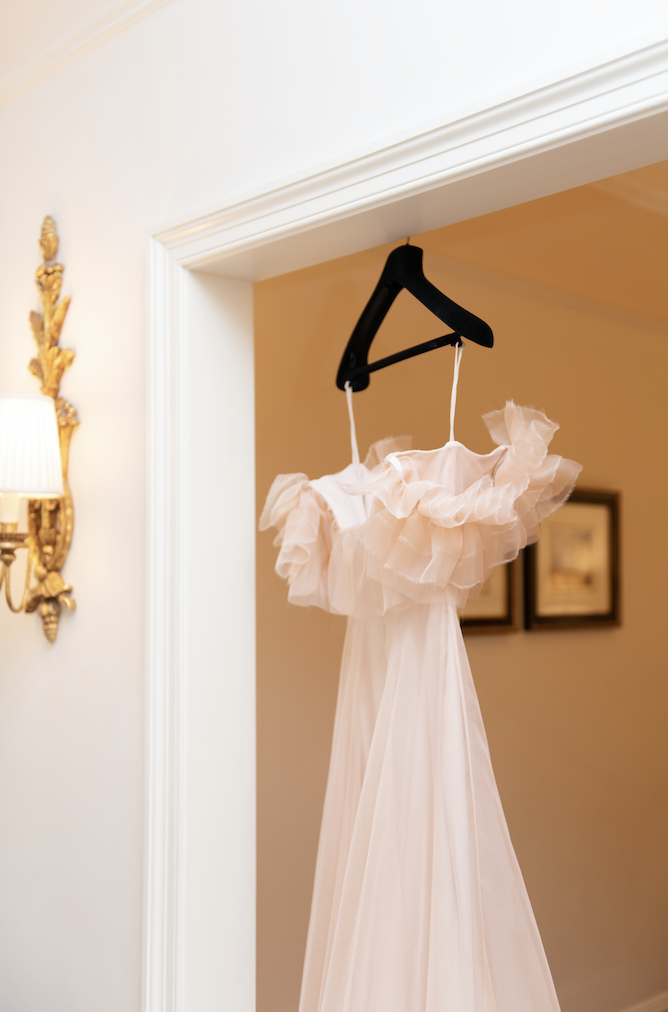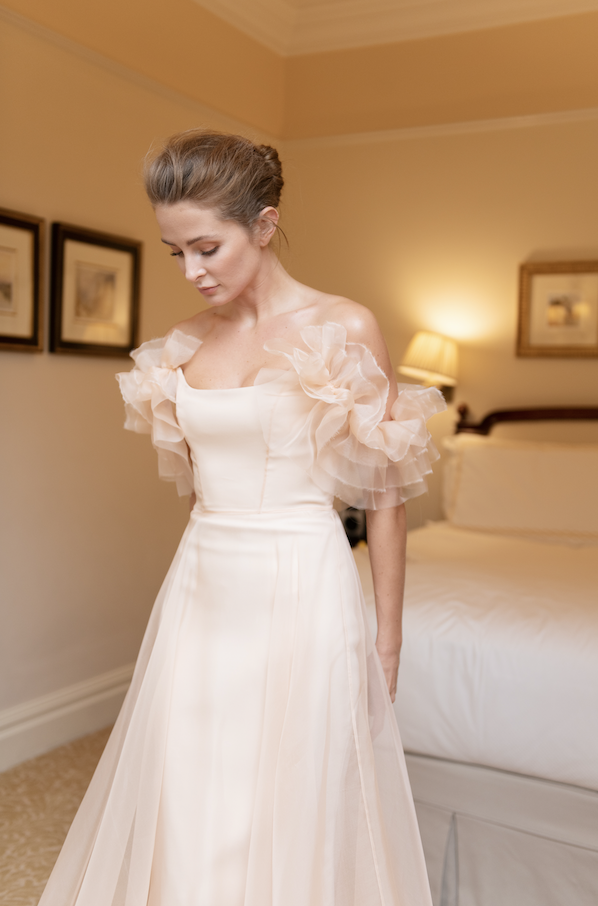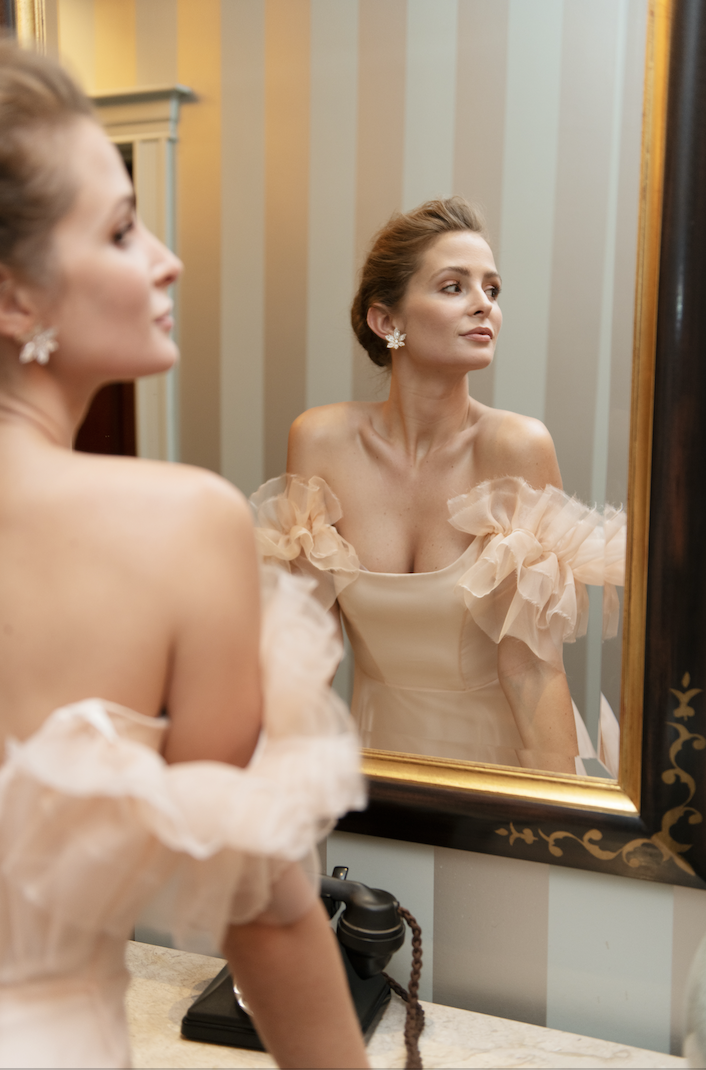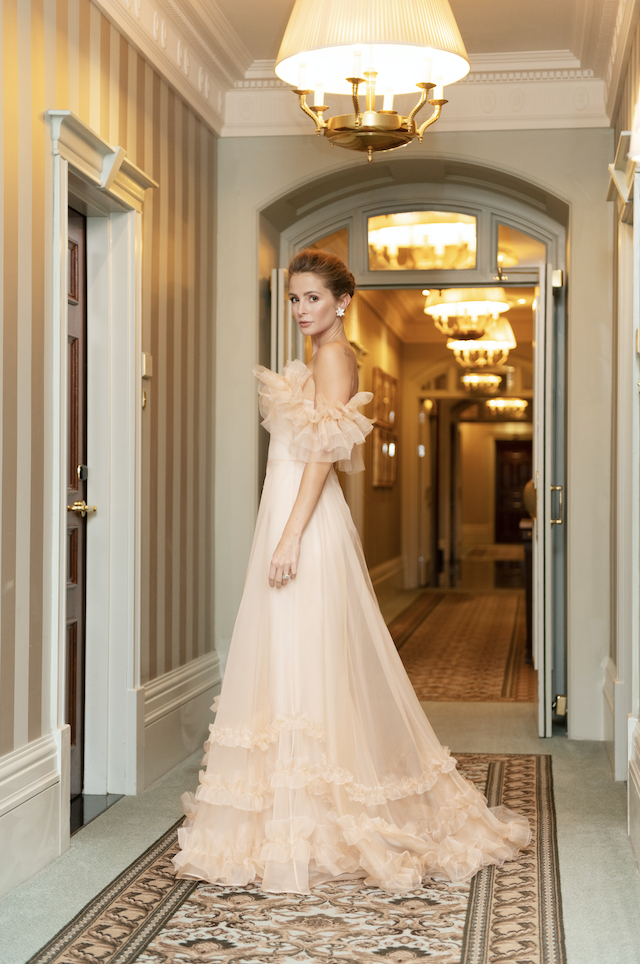 We thought we would bring a little of the magic to you with some documented moments of 'The Dress' from design through to getting ready at The Savoy Hotel Lancome Suite, hair with Tim Crespin, to the final touches loaned by David Morris London Jeweller, Aquazzura shoes and Aspinal Of London bag, before leaving to the big event.
Thanks to all who made this moment the best!
Photography by Oda Bakkeli Eide @odabeide and Hannah Taylor @thelensbox